 Go Confident
Get your business online with
responsive, fast loading, SEO friendly
& beautiful website design.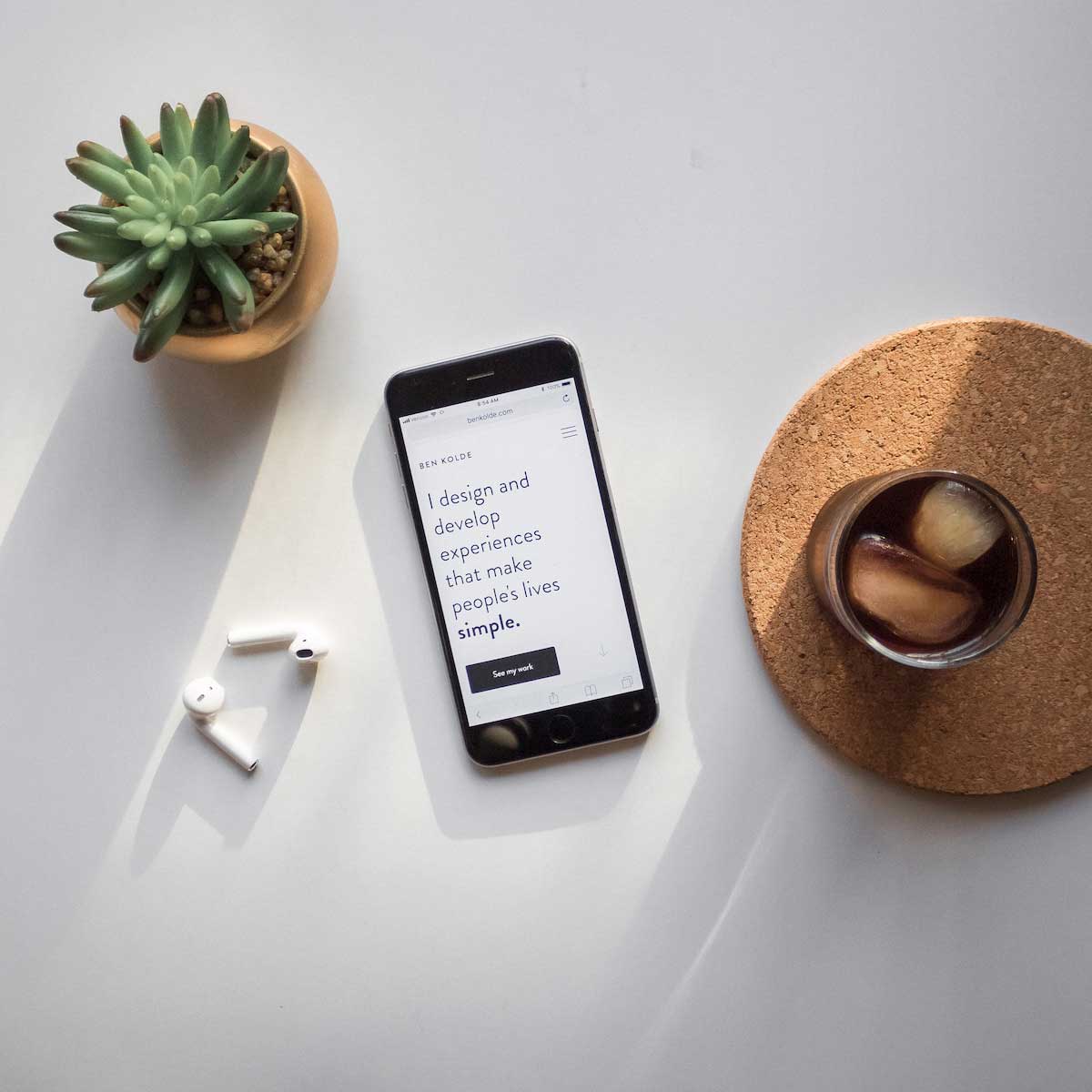 Looking for:
New Website
Website Redesign
Website Customization
Website Fix
Online Store
SEO
I will work with you on any of the website project in most affordable prices.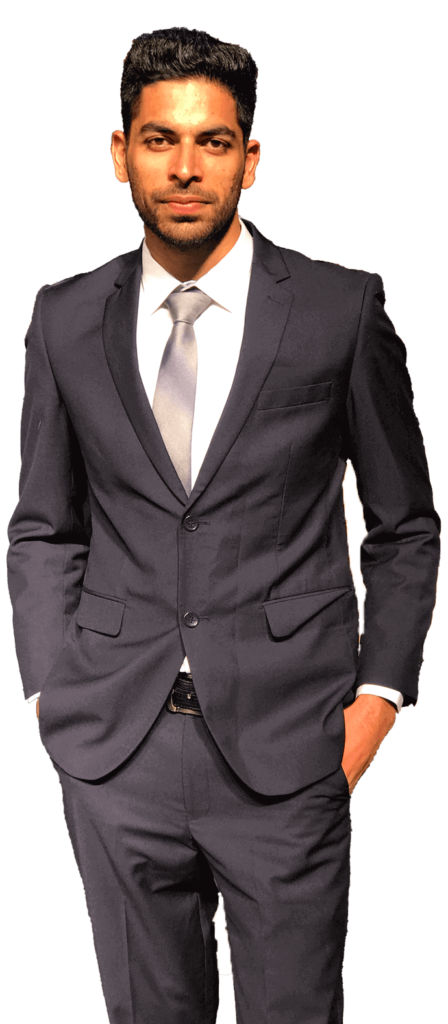 I will be your web designer
Hi there, My name is Arsalan Ash. I am a freelance web designer with more than five years of experience in the field. I am efficient in working with WordPress, Genesis Framework, Custom Post Types, and much more. I work with my clients until their satisfaction.
Communicate Your Message Clearly With Brand Story Web Design
What You Will Get?
Get more customers with an authentic brand story, visually attractive, and user-friendly website.
Responsive Design
Responsive site design is an important ranking factor that can directly affect traffic. Our designs are highly responsive and work smoothly on mobile, tablet, and laptop devices.
Mobile Friendly
About 96% of google search is through mobile devices. So the website should be mobile-friendly. Otherwise, it may not rank well and result in low organic traffic.
Lightning Fast
A quarter of end-users will turn away if a web page takes more than 3 seconds to load. It shows the importance of site speed. We always focus on lightweight design that makes our designs load faster.
SEO Optimization
Without SEO your business will become invisible. Our designs are well structured and filled with rich information. It makes your website 100% visible to search engines and drives more and more traffic
Brand Story
Deliver your message clearly with brand story framework design. Story brand design will get you more customers. Also, the conversion rate will be much higher.
Easy Editing
Our designs are user friendly and easy to edit. Once the design is done you can edit it anytime whenever you want.
Ready to take your next step?
Get your brand new website design now!